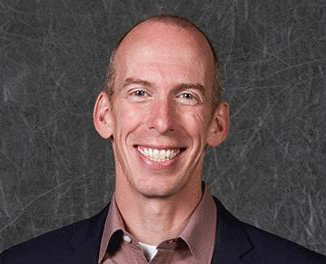 DR. MICHAEL GOLDSBY
Chief Entrepreneurship Officer, Stoops Distinguished Professor of Entrepreneurship
Michael G. Goldsby, PhD teaches innovation, complex problem solving, and productivity in the University's MBA concentration in entrepreneurship. During his leadership of Ball State University's Entrepreneurship Program and Center, his academic team earned national rankings, including: Top 20 in Business Week, Success, and Entrepreneur magazines; and Top 10 in U.S. News & World Report's elite ranking. U.S. News & World Report also called his program "The #1 Most Impactful Classroom on the Outside World."  Goldsby has produced 38 refereed journal articles. He is also the author of four books and his research has been reported in many international media outlets, such as ABC, NBC, CBS, MSNBC, CNN, and the Associated Press. His study on entrepreneurship and fitness was covered by Runner's World, Prevention Magazine, Muscle and Fitness, and Health Magazine, among others. His video series "The Entrepreneur's Toolkit" was released by the Great Courses, and is available on DVD, CD, and digital download. The Great Courses is a professionally produced series of lectures featuring the top 1% of professors in the country in their area of expertise. His book co-authored with Dr. Rob Mathews, Entrepreneurship the Disney Way, reached #1 in the Entrepreneurship Category on Amazon.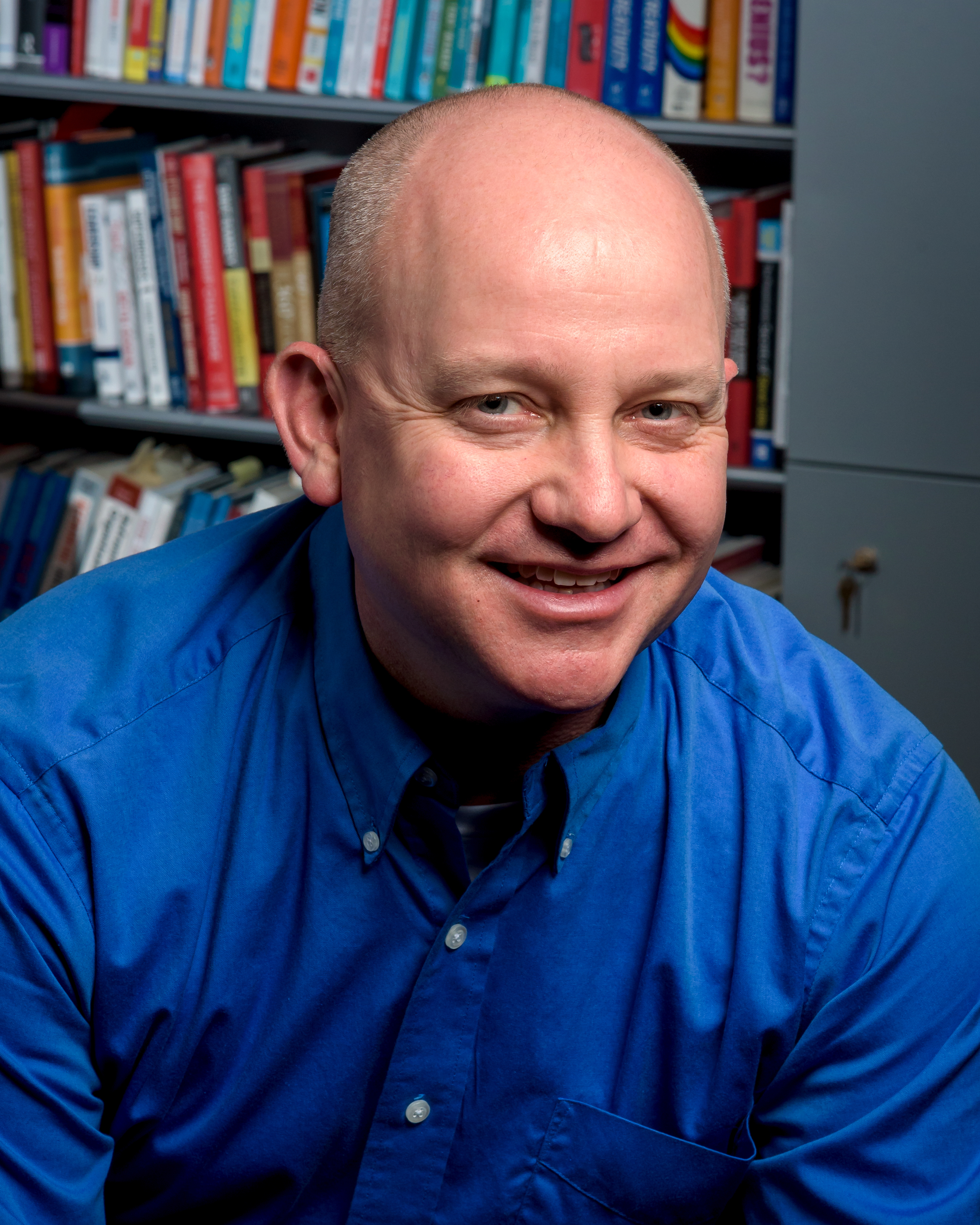 DR. ROB MATHEWS
Executive Director, Entrepreneurial Leadership Institute, Instructor of Management
Rob Mathews, Dr. is an experienced educator, trainer, facilitator, and entrepreneur. Mathews was a key instructor, coach, and liaison for Ball State's nationally-ranked entrepreneurship program before moving to the Entrepreneurial Leadership Institute. He is certified at the highest level in the Simplexity Complex Problem Solving and Innovation methodology. He is also a certified facilitator for nine assessment tools, including Gallup's CliftonStrengths, Basadur Profile, Entrepreneurial Mindset Profilemp, FourSight Innovation Profile, Builder Profile-10, and Q12, as well as DiSC and MBTI. He is a LEGO® Serious Play® and Team John Maxwell certified trainer, facilitator, and consultant. Mathews is the co-founder of Mind2Momentum, co-creator of the Entrepreneurial Leadership Instrument, and co-author of Entrepreneurship the Disney Way. Rob has authored multiple journal and practitioner articles and has been featured in various interviews and podcasts.