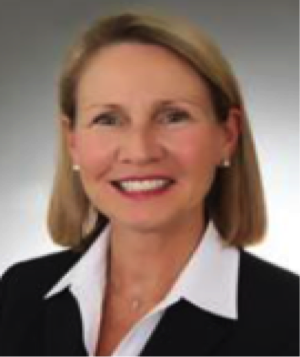 MARY WEST
Mary Mehrtens-West, is among the world's foremost experts on Talent Relationship Management and its corresponding impact on Individual and Team performance.
Mary's ability to identify, select and develop the most talented individuals into high performing teams has been the hallmark of her career. 
Most recently Mary served as Vice President, Talent Acquisition – Marketing and Sales at Holiday Inn Club Vacations [HCV].  There, she built a national talent acquisition team of over 60 professionals that provided in excess of 5,000 hires per year utilizing scientifically validated selection instruments she co-created working with Researchers from The Gallup Organization.  In 2019 Mary was recognized by The American Resort Development Association [ARDA] for leading the top Sales and Marketing Talent Acquisition Contact Center Recruiting Team, globally. 
Prior to this, Mary served in multiple roles with the Marriott International brands of Marriott Vacations Worldwide [MVW] and Ritz Carlton Club [RCC].  While there, she not only served as the first ever, Sales and Marketing Director of a brand she helped create, Mary was also selected as one of the first 5 non-Gallup employees in the world to be authorized to certify Gallup StrengthsPerformance Coaches. 
Subsequent to graduation from the University of Northern Iowa, Mary served in the United States Military. She was commissioned through Officer Candidate School and earned top graduate status and the coveted Leadership Award in every military school in which she participated. She spent almost 7 years as an Active Duty and Reserve US Army Transportation Officer, serving in one-of-a-kind Rapid Deployment Forces.
In recent years, she has served as an Advisory Board Member and Sales and Marketing Alumni-in-Residence to the Dean of the College of Business Administration at her alma mater.   While there, she developed the strategy for and sponsored the deployment of CliftonStrengths 34 for Students in the School of Business Administration. 
Today, she serves as President/Business Development Leader for The Roy West Companies, Mentor to Business Executives and School Administrators as well as Wife and Mother. 
Born in New York City, Mary resides in Orlando, FL with her husband of 32 years, Roy J. and their two children, Will, age 20 [a student/athlete at Columbia University in the City of New York] and daughter, Nina, age 13 [a talented student/artist].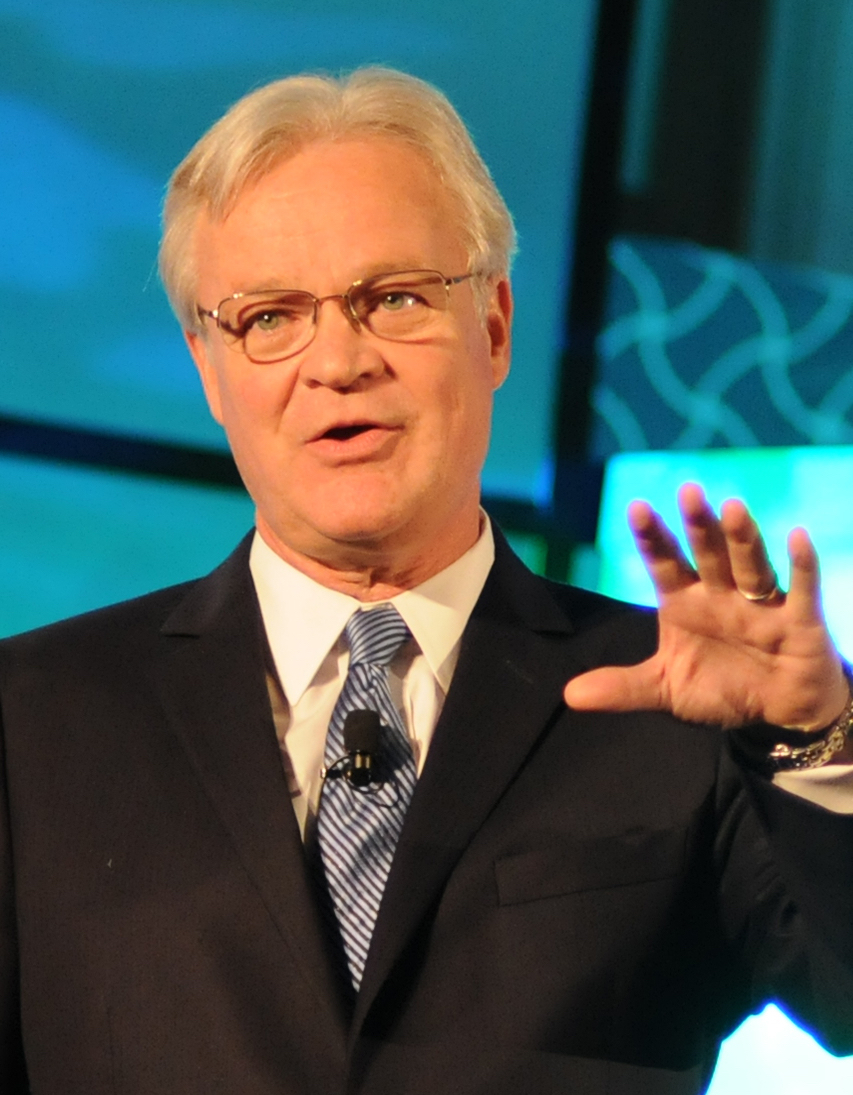 WIL DAVIS
President, Noble Why, LLC
Wil Davis co-founded Ontario Systems, LLC, serving as its CEO until 2008 and as its Chairman until the 2017 sale of the company. Capitalizing on his business experience, he launched Noble Why, LLC, an organizational effectiveness consulting firm dedicated to helping organizations foster passionate, purposeful, and productive cultures where there is both an individual and collective pride in the work being accomplished. Wil is an entrepreneur with both his BS and MBA from Ball State University. He has received many recognitions for his contributions to his industry and community, including an honorary doctorate in Business Management from Indiana Wesleyan University. Davis is an author (Creating a Culture of Excellence, Changing the World of Work One Person at a Time), sought-after speaker and training consultant with over 30 years of leadership experience. He has a true passion for helping companies develop and maintain successful and inspiring corporate cultures. Prior to cofounding Ontario Systems, Wil gained financial, engineering, and software systems experience with Mutual Bank and General Motors. He currently serves as a board member for a number of organizations including: IU Health Ball Memorial Hospital, AAA Hoosier Motor Club, and Northwest Bank.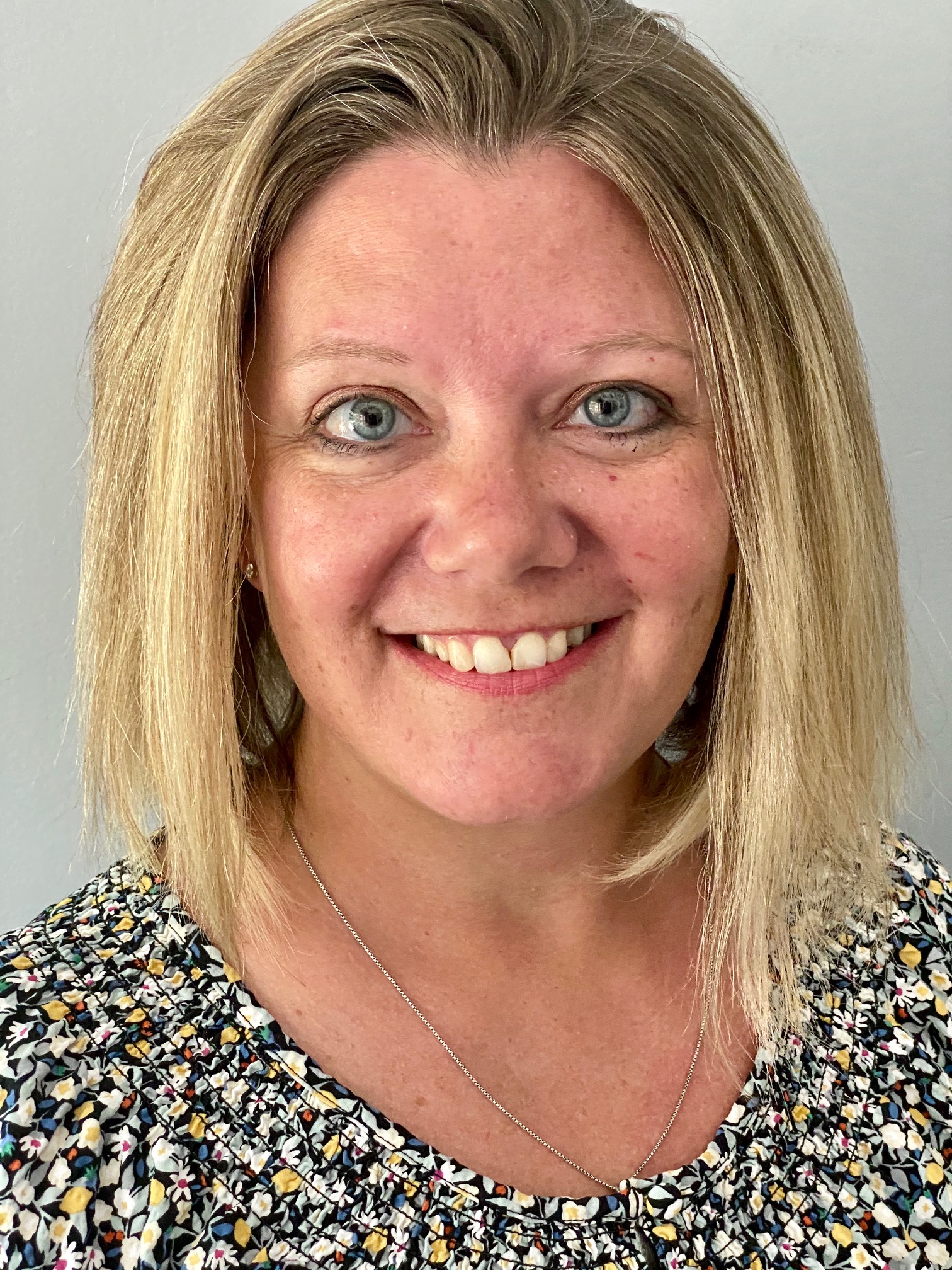 JENNI FLANAGAN
Wellness Coordinator
Jenni is a bridge builder looking for connections in all things, and helping people see things from different perspectives. She uses her strengths of connectedness, empathy and positivity to appreciate, encourage and support others in truth and love so that their light will shine. As a Certified Gallup Strengths Coach and VIA Character Strengths facilitator, Jenni uses a strengths-based approach to help people be their best self through individual and group coaching. Her experience as a Certified Health Education Specialist is grounded in helping organizations and individuals develop high quality wellness and engagement programs.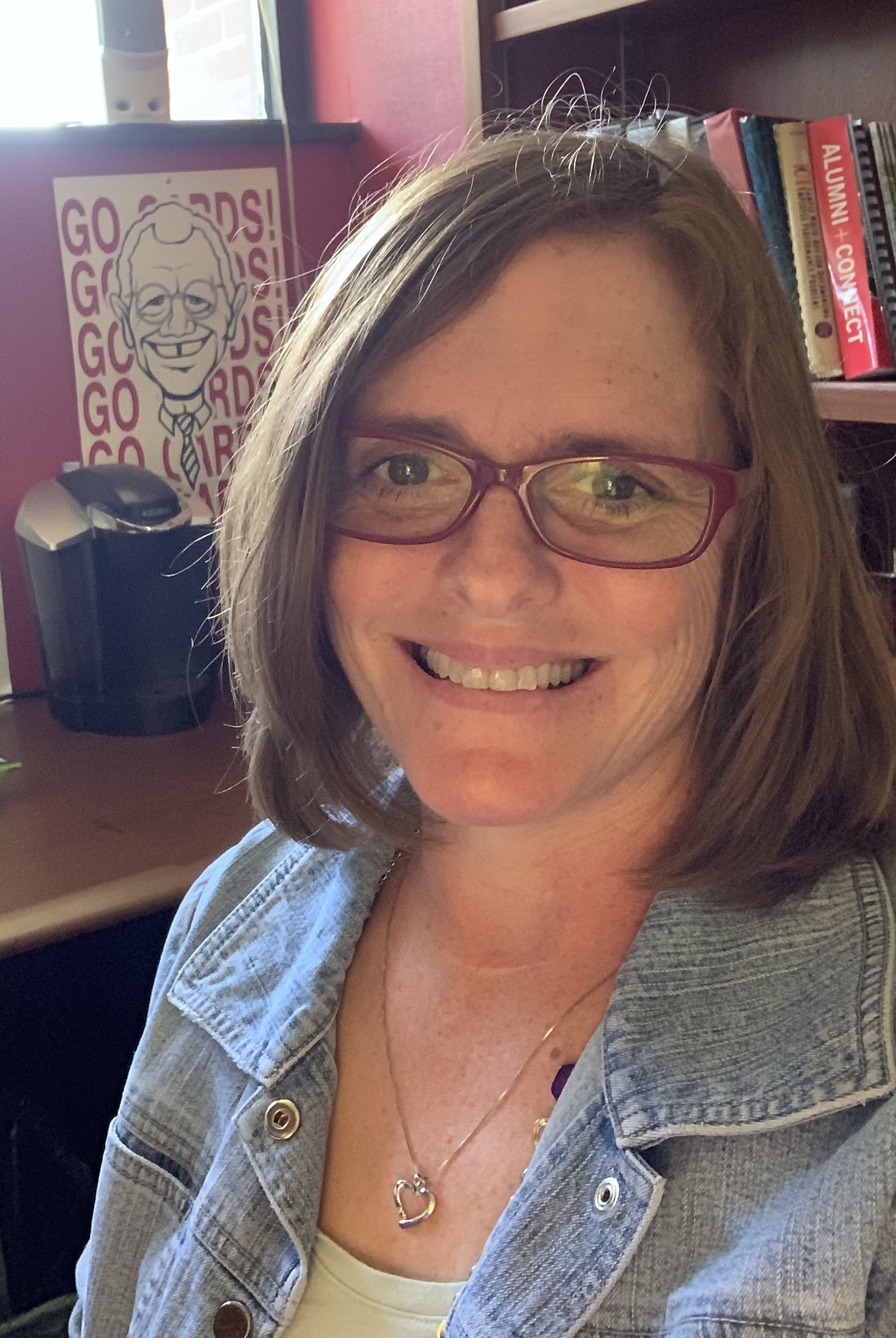 CANDY DODD
Associate Program Director, Entrepreneurial Leadership Institute
Candy has been with Ball State for over 24 years. In her current role, she works with the Executive Director to plan, coordinate and execute all external programs of the Institute. These include community and K-12 programs built around community economic development, problems solving and innovation coaching.
For three years, Candy served as the Project Director for Innovate WithIN™. In collaboration with the Indiana Economic Development Corporation and the Indiana Department of Education, Candy and her team took the idea of a high school pitch
competition and made it a reality. It was the first state-wide competition of its kind with cash and prizes valued at over $100,000.
Candy has an associates in arts in legal administration and a bachelor's in public relations. In her spare time, Candy enjoys spending time with her husband, Brian, traveling to western New York to visit her daughter, Dawn, and their three grandchildren, Kinley, Luke and Oliver. When she's not traveling, she's enjoying a gourmet meal prepared by her personal chef and son, Aaron.
ROY WEST
Inspirational Coach, Consultant, Thought Leader, Roy West is one of the world's foremost experts in the creation and execution of Talent Management Strategies and their resultant impact on Employee Engagement and Performance.
Prior to founding THE ROY WEST COMPANIES, Roy served 22 years in Fortune 500 Companies culminating in the role of Vice President – Customer Acquisition Talent for 4 of the Marriott/Ritz Carlton Brands while at Marriott Vacations Worldwide.   
Through the years, Roy has worked with Gallup Business Leaders and Researchers as a strategic internal champion and as an external consultant in developing/deploying scientifically validated selection tools, implementation of the CliftonStrengths 34 and Builder Profile 10 Talent Assessments and administration of the Q12 Employee Engagement Survey.  Across these programs, he has architected the training for and personally invested in 5000+ Coaches, Managers and Leaders originating from over 30 countries.
From the boardroom to the front lines, Roy is a highly sought after Coach, Consultant and inspiring Key-Note Speaker.  He has been a featured speaker at multiple Global Strengths Summits, The Gallup Great Work Place Awards and his work has been documented in multiple Research Publications and Magazines including a Conference Board Research Report, titled "Strategic Human Capital Measures" [R-1417-08-WG].
Roy's expertise in the areas of Talent Management and Engagement is complemented with a Bachelor of Business Administration from Eastern Kentucky University and a distinguished performance of duty as an Active Duty and Reserve US Army Transportation Officer where his decorations include The Bronze Star.
Roy resides in Orlando, Florida with his wife of 32 years, Mary], twenty-year old son, William [a student/athlete at Columbia University in the City of New York] and thirteen year old daughter, Nina.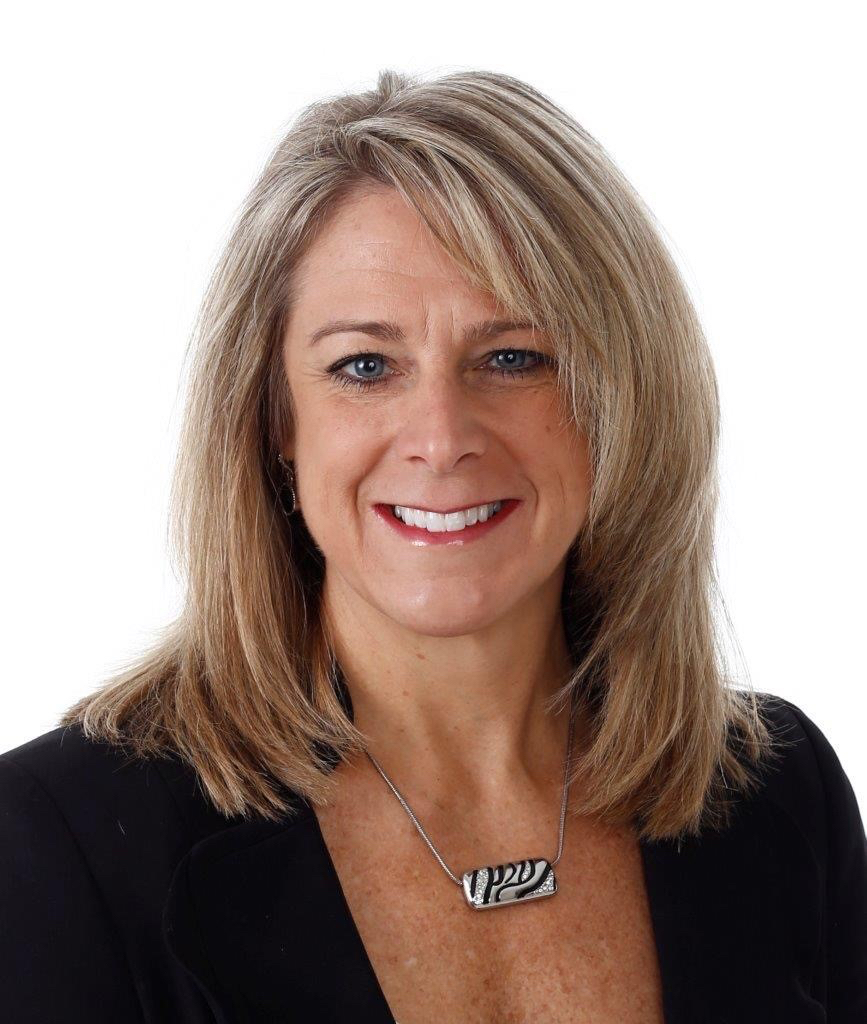 RHONDA WILSON
Director of Health Enhancement Ball State University
Energizing others with her honesty and humor, Rhonda's strives to empower people to be the best version of themselves allowing them to be game changers in all aspects of their life. Rhonda is a certified Gallup Strengths trainer and facilitator, as well as an Engagement Champion. She is also an experienced VIA Character Strengths facilitator. Her passions include establishing a culture of wellbeing in the workplace along with consulting with managers to lead high performance teams through strength-based leadership. 
RANDY TEMPEST
Senior Vice President of Sales and Relationship, Meduit
Randy Tempest has over 25 years of experience in the healthcare accounts receivable industry, working with some of the largest and most complex health systems in the country to meet their revenue cycle needs.  He currently serves as the Senior Vice President of Sales and Relationship Management at Meduit, where he leads their efforts in cultivating new and existing partnerships with hospitals and healthcare systems. Randy earned a BS in Marketing and MBA from Ball State University.  He has led leadership courses throughout his career, most notably at healthcare association events throughout the U.S. Randy's energetic style has made him a sought-after presenter, where he encourages others to see life as a gift and to use that gift for good works.With a positive outlook, Randy helps his audience see how values, care, and passion can lead to much more than expected.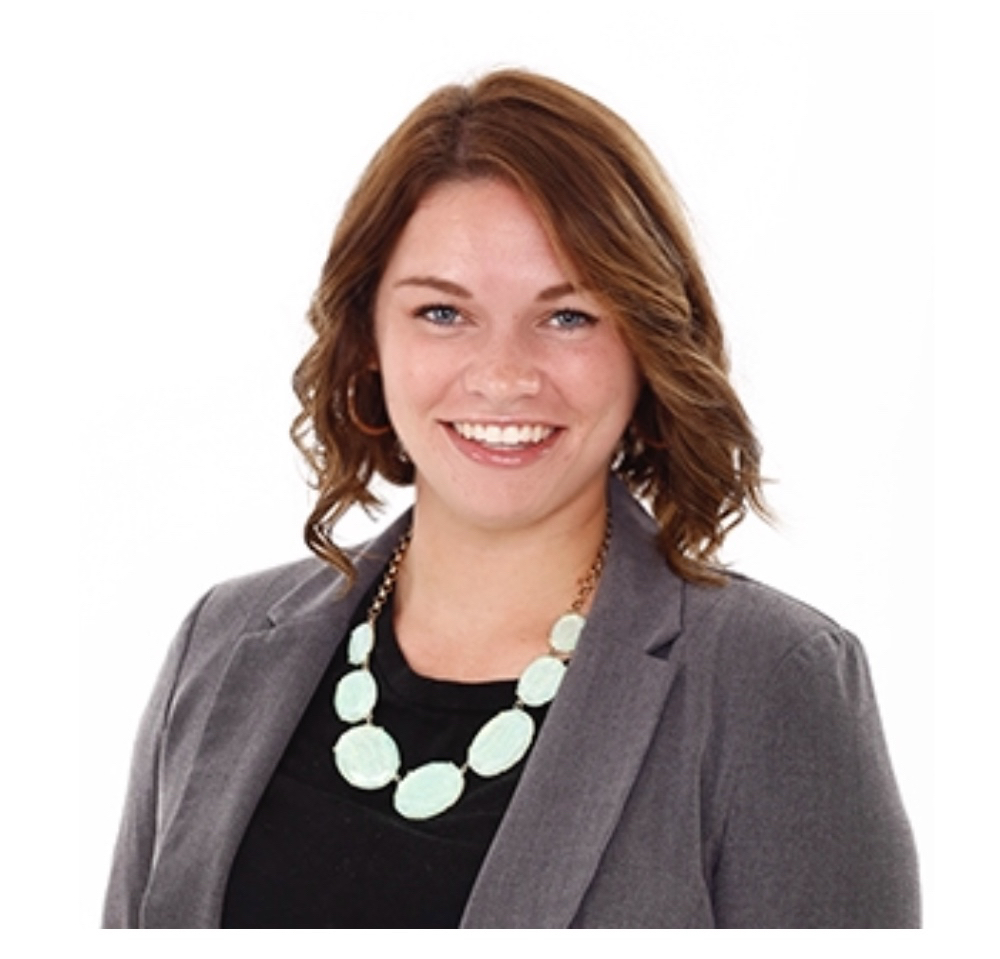 KYLEIGH MAZER
Assistant Program Director, Entrepreneurial Leadership Institute
Kyleigh Mazer is a high-energy, entrepreneurship-loving 2017 graduate of the Ball State Entrepreneurship Program. Just after graduation, she went to work for a startup in the Indy area and found a love for the impactful and fast-paced world of small business and development. While working, Kyleigh was invited to return to the Ball State Entrepreneurship Center to join the team as a Graduate Assistant and pursue an MBA. Kyleigh had the chance to work closely with the students to build their business plans and create new ventures. She finished her degree the following year and took on a role as a Business Advisor with the East Central Indiana Small Business Development Center. It was there she expanded on her enjoyment of coaching and presentations, which lead her to her new role as Assistant Program Director at the Entrepreneurial Leadership Institute at Ball State. Kyleigh enjoys her continued involvement with the entrepreneurship eco-system by serving on the Entrepreneurship Center's Advisory Board and sits on the Board of Directors for Women in Business Unlimited.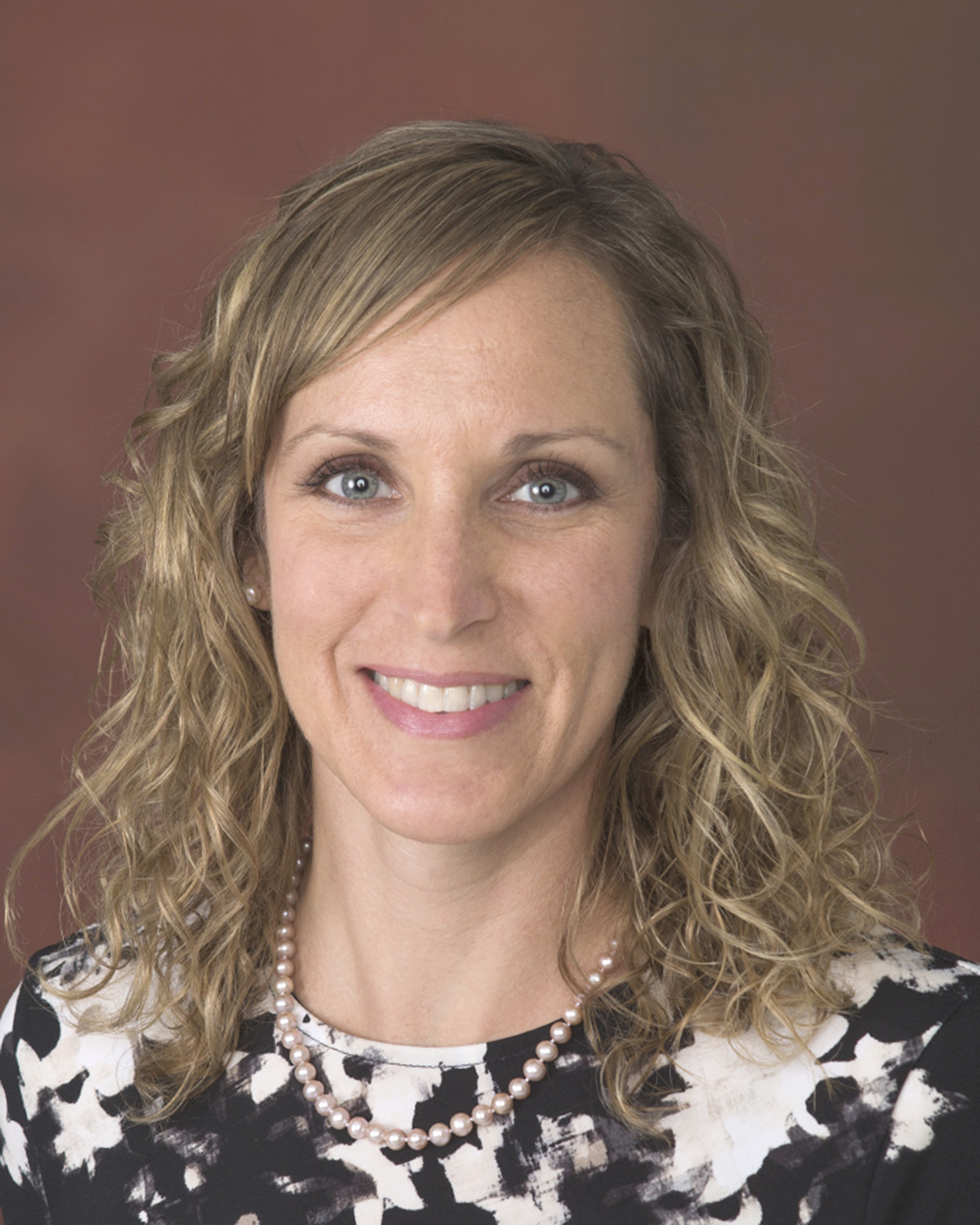 MARGO ALLEN
Program Coordinator, Entrepreneurial Leadership Institute
Margo Institute Coordinator and Secretary to Chief Entrepreneurship Officer for the Entrepreneurial Leadership Institute. She has been with the university since September 2000. Advancing in her roles over the years from Office Coordinator in Central Mailing, to Secretary of the School of Nursing, then Administrative Coordinator for the Department of Marketing and Management, on to Program Coordinator in the nationally ranked Entrepreneurship Center and finally into her current position. Moving through the university in varying roles has given Margo a wide skill set and great knowledge of the university's policies and procedures. Margo is certified in Simplexity Applied Creativity levels I (Personal Integration), II (Team Integration), and III (Organizational Integration). She also served 2 years on the university's staff council. She won the 2015 Miller College of Business Dean's Outstanding Staff Award. Margo enjoys running mini-marathons, cycling, strength training, and traveling. Akins assists partners and clients with program logistics. Her mission is to give, model, and facilitate encouragement and acceptance in a non-judgmental way within her family, work, and people she encounters.